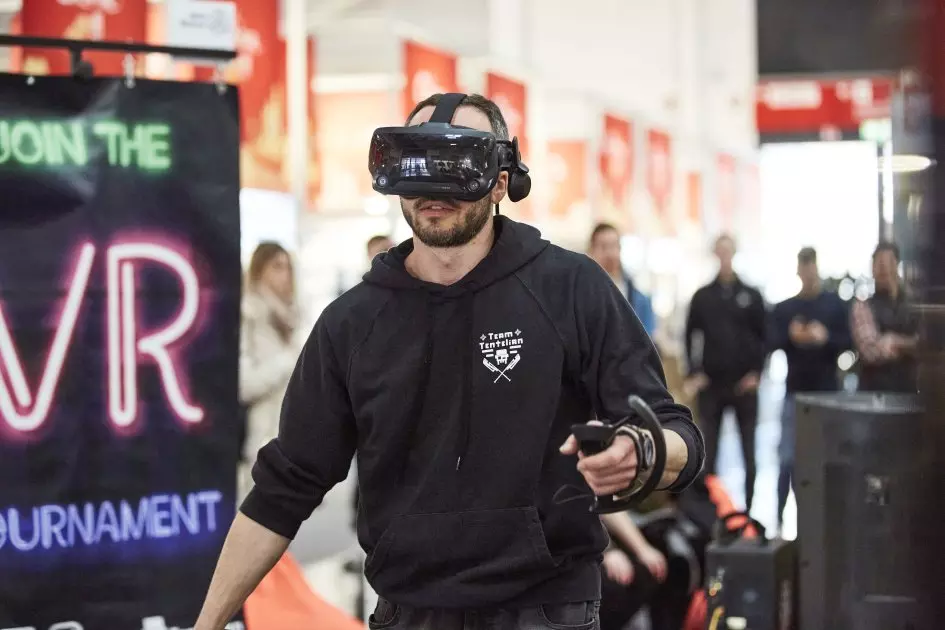 The global sports community meets in one place: at the ISPO Munich. This year it finally takes place again: From November 28 to 30 in Munich , you can learn from the benefit from long-lost, personal exchange, discover new innovations and brands, meet industry colleagues and athletes. Get inspired by the sense of community and celebrate with the industry!
You're not 100 percent convinced yet? ISPO.com gives you 5 reasons why you shouldn't miss ISPO Munich 2022.
OutDoor by ISPO in June 2022 has proven: Trade shows are more important than ever, despite the two-year forced pandemic break. In order to exchange ideas, come together as a community, and absorb new impulses, face-to-face contact is simply necessary. And so the anticipation for ISPO Munich 2022 on November 28 to 30 is enormous. Finally coming together again, networking, and having fun together!
Never has a get-together been more important: Tomorrow's world demands new solutions in terms of Sustainability, in order to be able to continue practicing outdoor sports.Digital transformation is playing an increasingly important role.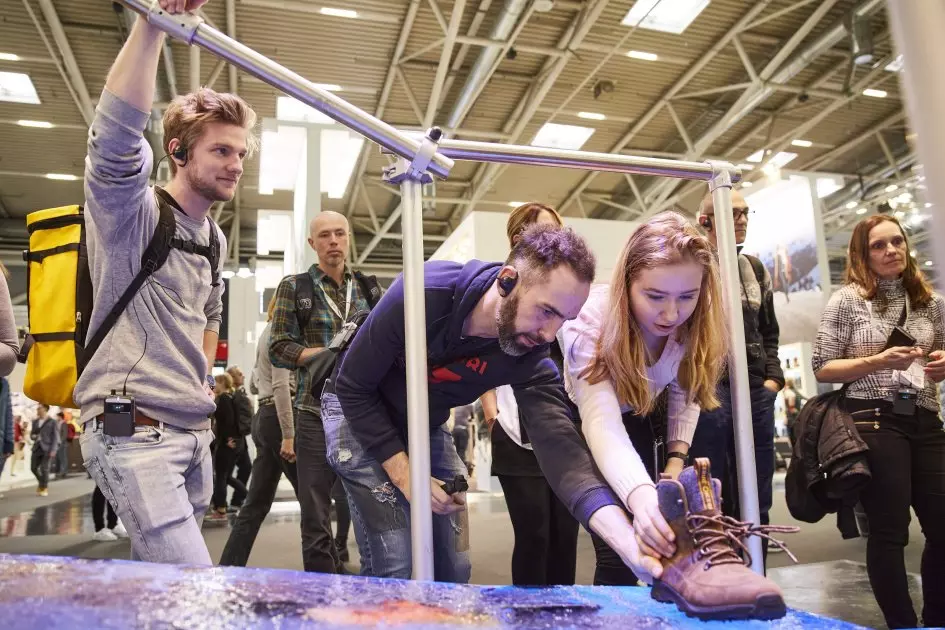 Why you should definitely be at the start of ISPO Munich in November? Here are our 5 reasons:
One community, one place: ISPO Munich is the event of the year for sports. Here, international sports enthusiasts finally meet face-to-face again. Talking to inspiring people directly on site, physically interacting with products and solutions instead of sitting in front of a screen – this opportunity doesn't exist anywhere else.
Soon it will be time to marvel, touch and test again. ISPO Munich is the place-to-be for exciting sneak peaks at new products, textile trends, ISPO Award-winning products and new collaborations. No place makes the future and its innovations more tangible. And more than that: Take the chance to exchange ideas with your favorite brands and share your impulses for tomorrow's solutions.
All ISPO Munich visitors have something in common: a love of sports. Together, we'll be shaping visions and experiencing innovations firsthand this November. Take advantage of this unique opportunity to network with industry insiders. Benefit from the expertise of industry experts, hear talks from big players and connect with like-minded people. A visit to ISPO is more than just an industry get-together, it's pure inspiration.
ISPO Munich is not just a trade show, it is a stage for solution-oriented dialogs about the future. Four stages and themed hubs for conversations around the most important future topics of the sports industry – sustainability, digitalization, staging in retail and much more. Develop answers to relevant questions with other professionals, athletes and ISPO community members.
5. T
In addition to the experience at ISPO Munich, you will also benefit from knowledge and experience at home. At the ISPO Future Lab, you'll get inspiration thanks to talks, panels, workshops, and various topic hubs that bring together experts from different fields. Take away impulses for your own business and let yourself be inspired by best cases and new solutions to become active yourself.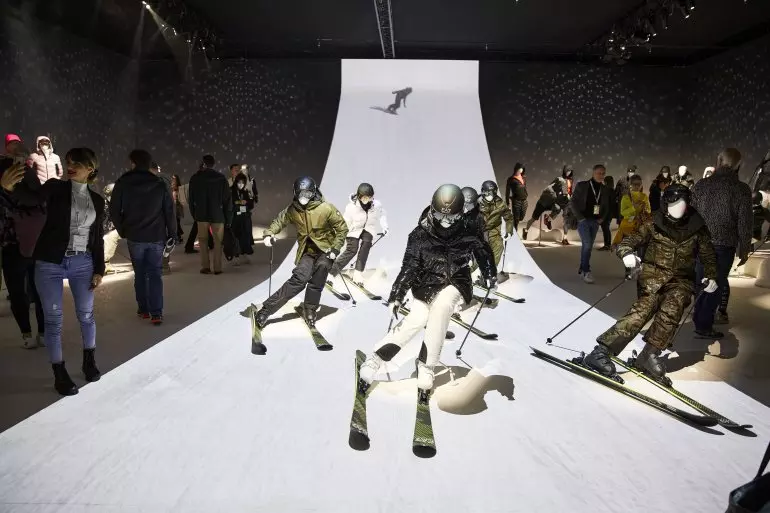 INFO: ISPO Munich 2022.