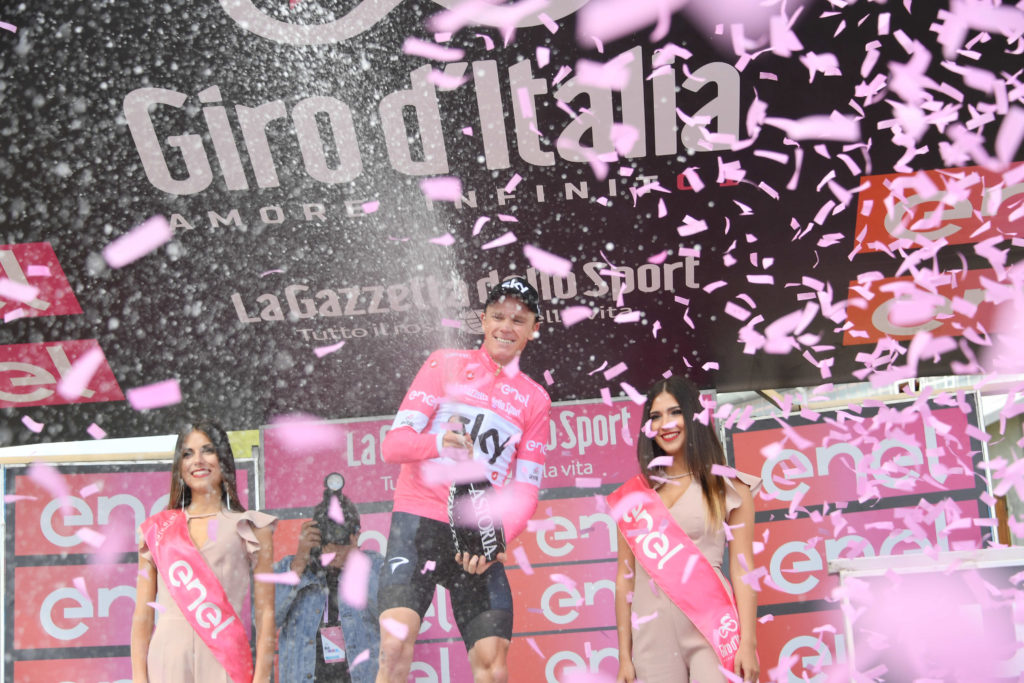 One of the most famous bicycle race in the world is back at the feet of the Palagroup, in Trentino (Italy).
After 10 years San Martino di Castrozza will host a stage of the Giro d'Italia for its 4th time. On the 31st May cyclists running for the "maglia rosa" will arrive in San Martino di Castrozza after having left from the city of Treviso (151 Km), reaching the well-known holiday destination surrounded by imposing peaks.
The following day (1st June) participants of the 102° edition of the Giro d'Italia will pass through the territory surrounded by the majestic Pale di San Martino, part of the Dolomites and World Heritage Site, again. During the so-called "tappone dolomitico" (a colossal stage through the Dolomites) cyclists will leave from Feltre, reach and face the ascents of the Rolle Pass and go through San Martino di Castrozza and Primiero Valley in order to reach Croce D'Aune – Monte Avena. Because of the difficulty of this route, that presents different ascents, the 1st June will be particularly important for cyclists, who could have the chance to fight for the final victory.
Don't miss the pink "carovana" in the amazing scenery of the Pale di San Martino, discover more at this link. 
INFO: San Martino di Castrozza