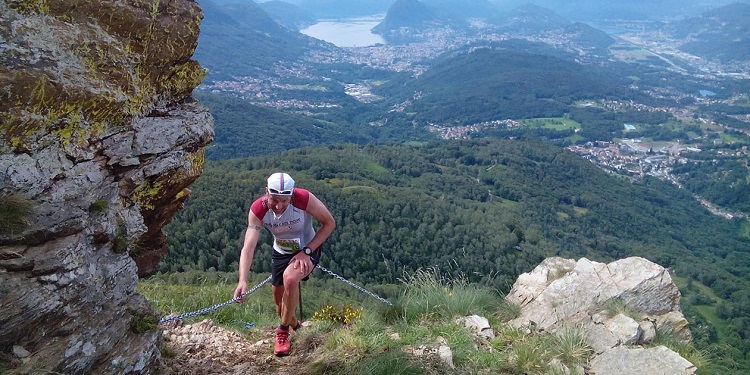 The longest race on the 2017 Migu Run Skyrunner® World Series calendar kicks off at the stroke of midnight tonight and will race into Saturday, June 10 in the Swiss Alps on the third stage of the Sky Ultra category.
The brand new Scenic Trail K113, as the name suggests, is 113 km long and is set in a spectacularly scenic landscape overlooking lakes and mountains. The challenging 7,400m vertical climb takes the runners over a variety of terrain, including rocks, grass and trails to reach 2,116m, the highest of the four peaks on the course.
Some 200 athletes from 17 countries have signed up for the inaugural event, part of the weekend's five Scenic Trail events attracting athletes from around the world.
Just a week after Ultra SkyMarathon® Madeira, second race in the category, the ranking now opens up to new entries, where three best results out of eight count for the final titles and prizes.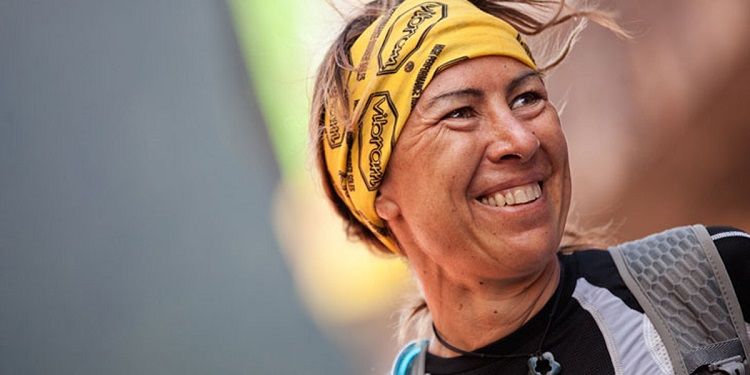 Long distance specialists include Briton Kim Collison, German Stephan Hugenschmidt, Italian Marco Gazzola and Czech Zdenek Kriz who will battle for the podium. Hugenschmidt comments, "The course is amazing. It develops in a natural amphitheatre and follows the ridges – just like on a map!"
Among the women are Italians Francesca Canepa, the 100-mile specialist together with the current Skyrunner®National Series Italy champion, Cristiana Follador,  joined by Spain's Laia Diez and Hungarian Ildiko Wermescher.
Aaron Rezzonico, Scenic Trail race director, stated, "We're very pleased to be part of the Migu Run Skyrunner® World Series. As a prestigious circuit, we want to make the Scenic Trail K113 a top-level event. We designed a new course – very demanding and at the same time spectacular – with a view to launching on a world-wide platform."
Follow us on Facebook, Twitter and Instagram from midnight tonight to follow this long distance battle throughout the day tomorrow.
INFO: Sky runner world serie