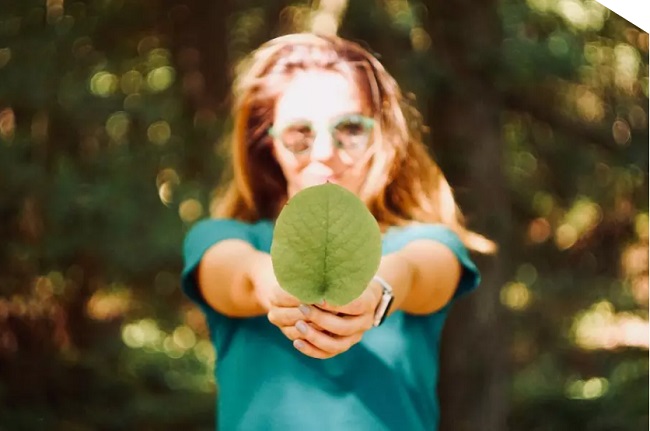 Sustainability is a driving force behind today's outdoor industry. This commercial focal point of the future will also be addressed in a wide-ranging number of ways during OutDoor by ISPO, which will be held from June 12-14, 2022.
This year's edition of OutDoor by ISPO will provide visitors and industry experts with a far-reaching mix of exhibitors that includes innovative products, solution-driven dialogues, three conferences and thought-provoking information for decision makers in the outdoor industry. The primary aim of these activities is to successfully foster regenerative value creation and further business success on the basis of regeneration of people, society and nature. As part of these efforts, a number of special areas will be offered at the trade fair, including the ISPO Awards Exhibition, the Sustainability Hub, the GreenroomVoice Transparency Tour, a highlight exhibit set up in the foyer and the integrative OutDoor Conference. Each activity will provide visitors with insights and outline best-case scenarios for sustainable and solution-focused ideas. Guided media tours of selected brands will showcase the industry's innovative ideas in these thematic areas. Register now!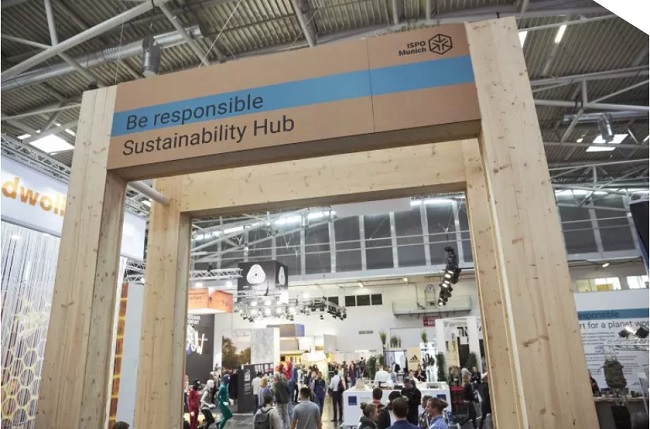 Sustainability Hub
The Sustainability Hub will offer a range of perspectives and introductions to the topic of traceability and transparency. Such brands as ICEBUG and VAUDE will join NGOs and partners like Suston Magazin in making presentations. The hub will serve as a source of comprehensive information about environmental and social impacts. It will focus in particular on climate-protection measures. Each day, a GreenroomVoice Transparency Tour will be held as part of an arrangement with GreenroomVoice. The tour of the hub for trade fair visitors will be led personally by curator Anna Rodewald from 11 a.m. to noon. She will also answer questions and provide other information. The Sustainability Hub will be located in Atrium 4 on the second floor.
You will find more information at: https://www.ispo.com/maerkte/id_79694028/greenroom-voice-transparency-tool-transparente-marken.html
Keep reading at this link.