The new Nordica Strider will be equipped with Michelin Technical Soles for advanced ground control in Active Mountain.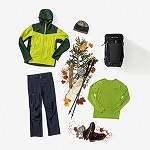 We are committed to working to make (y)our world a better place by engaging in business practices that are in partnership with nature and with the people of this world.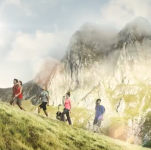 Walking is the joint most popular form of activity for adults in England, with 9.1 million people or 22% of the population regularly participating.