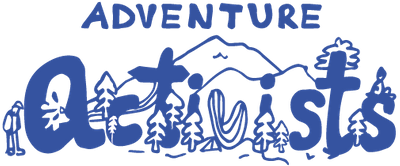 The Adventure Activists Tour is back and will introduce you to activists who are raising awareness of environmental causes through diverse outdoor adventures. Join us on this grassroots movement for change, focusing on the environmental issues that affect us on a daily basis.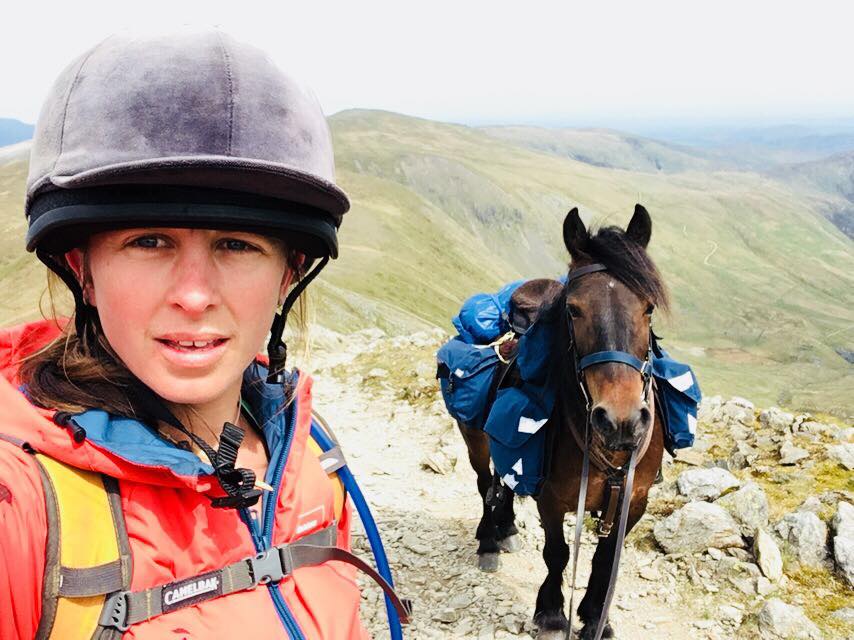 For 2019 we're heading to…North Wales | 8th October
Join us in the beautiful landscape of North Wales to explore how best to protect our wild places. We welcome Clare Dyson to the stage to share tales from her inspirational, low-impact equestrian adventure across the Lake District. Plus Dom Ferris, founder of non-profit organisations Surfers Against Sewage and Trash Free Trails shares insights into how you can get protect your local patch. And as part of this unique event we're delighted to be screening an inspirational Patagonia film – Life of Pie. A story about pizza and bikes, and how the combination really can fix anything! Book tickets.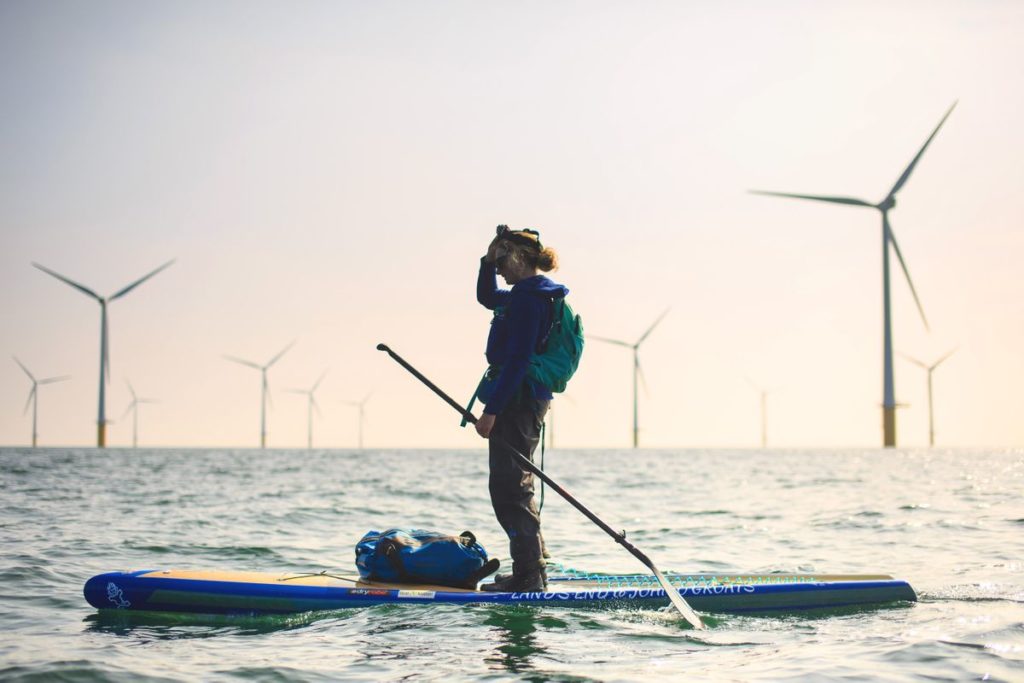 London | 7th November
Ellis Brigham in Covent Garden is the venue for our second date on this year's Adventure Activists Tour. Join us as we explore how best to protect our oceans. We'll be joined by ocean advocate, explorer and founder of Paddle Against Plastic Cal Major who paddleboarded from Land's End to John o'Groats and Chris Hines MBE who has been working and campaigning for the environment for 30 years.
We'll also be screening the inspirational Patagonia film Los Plastico – the story of four surfers who travel to a remote island in search of the world's largest waves and discover how local residents are protecting their wild waters and fish. Book tickets.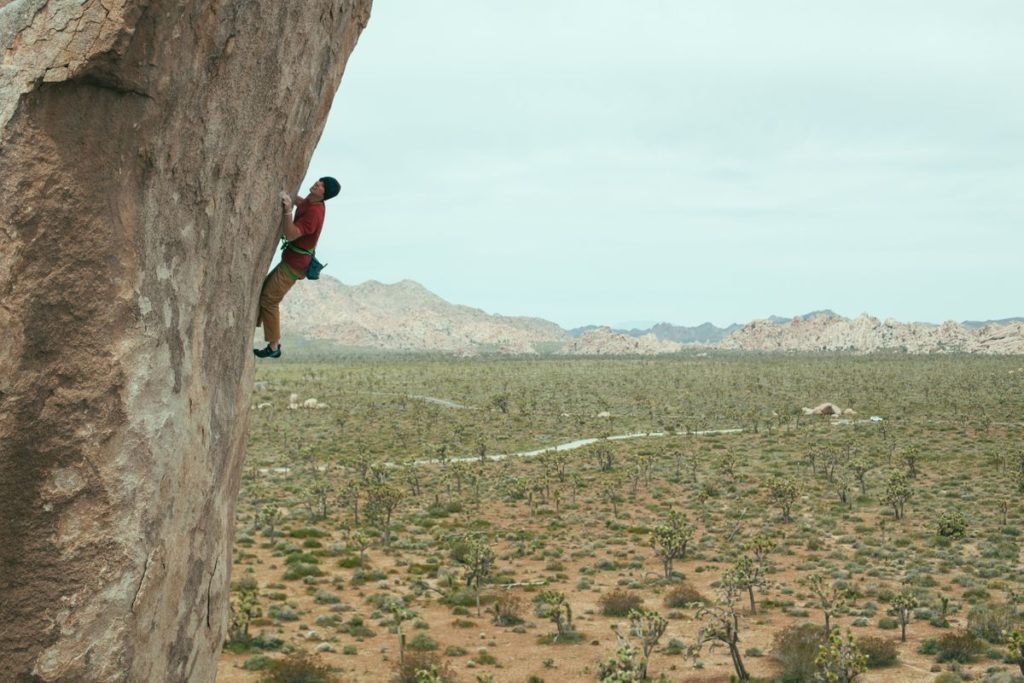 Glasgow | 4th December
Join us in Glasgow for the final leg of our 2019 Adventure Activists tour to explore how best to protect our wild places.
We welcome climate justice campaigner Lauren MacCallum to the stage from Protect our Winters – a UK charity that inspires and equips outdoor communities to take positive action to address the climate crisis. Alongside Lauren, we will be joined by high-energy climber and Patagonia brand ambassador Robbie Philips who will share tales from his global climbing adventures. And of course we will be screening an inspirational Patagonia film – full details to be announced soon. Book tickets.