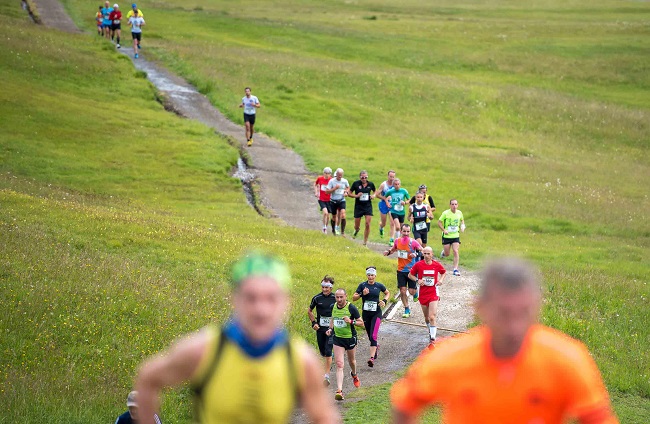 The Seiser Alm Half Marathon returns in style on Sunday, July 3th. Entries are now open for the 21-kilometre race across Europe's largest mountain pastureland which takes place, as always, on the first Sunday of July. This ninth edition will be welcoming 700 runners.  
You might say it is the most immersive race on the Italian running scene:  the Seiser Alm Half Marathon's 21-kilometre route winds its way along the network of trails and dirt tracks that crisscross the Nature Park Schlern-Rosengarten. The first Sunday in July brings the start of the event from Compatsch which nestles at 1,800 metres in the midst of Europe's largest Alpine pastureland. This may not be one of those personal best-setting events but it is most certainly a winner in terms of its emotional impact on the runners.
Protecting and preserving the stunning nature of this UNESCO World Heritage Site have always been part and parcel of organising the half-marathon. So much so that once again this year, it has been awarded the Green Event certification.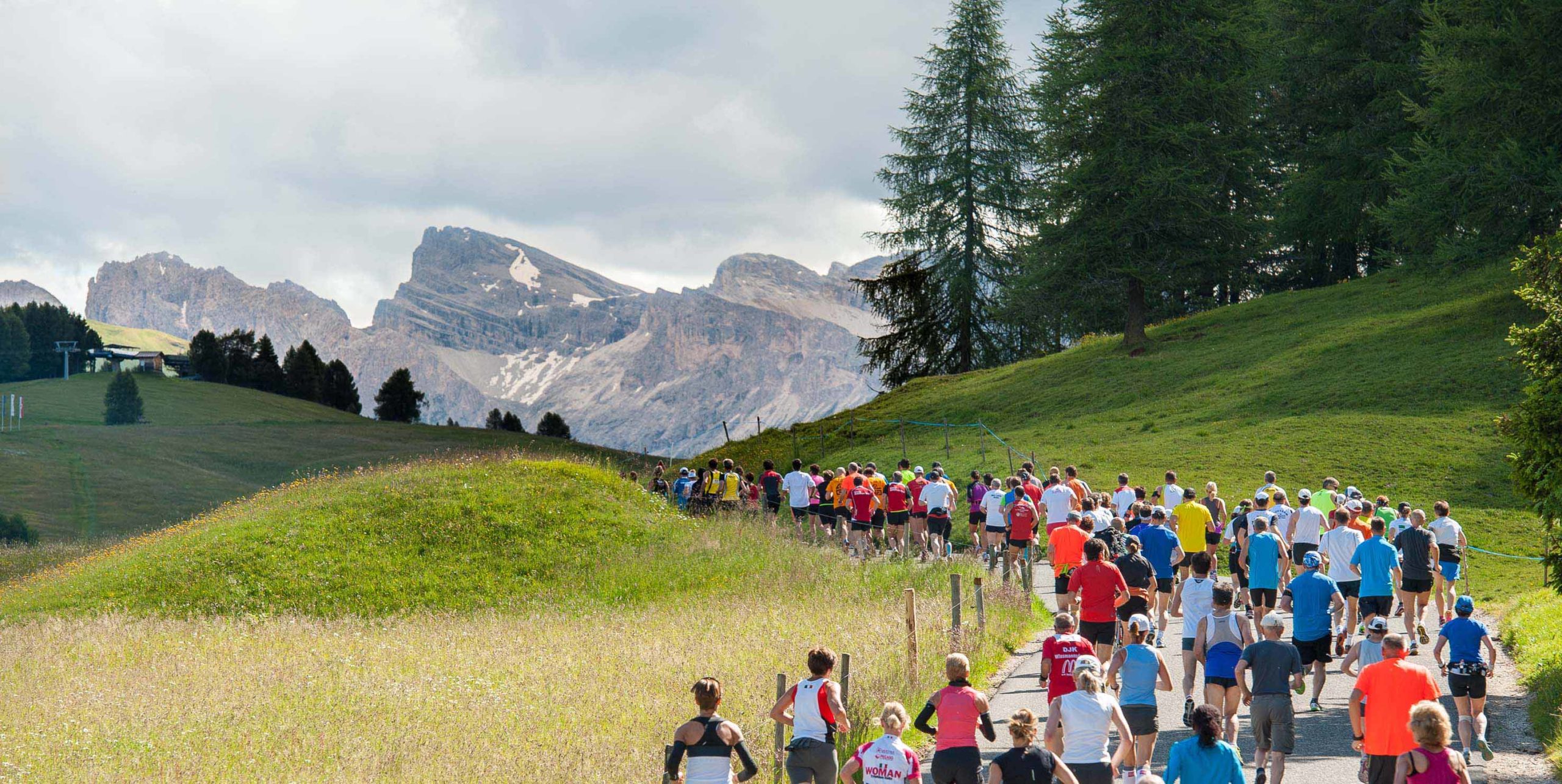 FACTS AND FIGURES
The race route starts and finishes in Compatsch which is at an altitude that participants will feel, particularly when they get to the highest point of over 2,000 metres. However, throughout the entire race, the runners will have incredible views of the Langkofel, Plattkofel and Schlern massif towering in the near-distance.
A total of just 700 bibs is available to ensure the safest and most enjoyable experience for all. Entry costs 40 euro until June 20th and includes a race pack and a return cable car trip. From June 21st, the price goes up five euro but remains at 45 euro until all the bibs are sold.
NOT JUST ABOUT COMPETITION
The RYLA Run Your Life Again no-profit organisation has been helping women recovering from breast cancer to enjoy racing as a team since 2015. This year, a team from RYLA will be taking part to raise awareness of breast cancer prevention. At the end of the half-marathon, a cheque for funds raised through donations from the Half Marathon's sponsors who chose to support this important cause, will be presented also.
For further information:
Seiser Alm Half Marathon