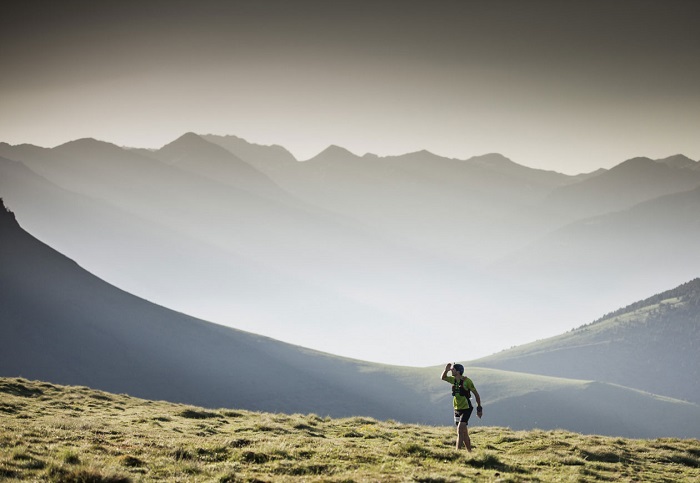 The 2020 Skyrunning World Championships are now ready to kick off after a year's postponement. As planned, they will be held at theBuff Mountain Festivalfrom July 9 to July 11, 2021 in Barruera, Vall de Boí, in the Spanish Pyrenees. The bi-ennial World Championships will celebrate their sixth edition, the third in this spectacular location after 2012 and 2016.
The world-class line-up counts some 155 athletes from 23 countries who will confront each other in three skyrunning disciplines: VERTICAL, SKY and SKYULTRA.
World titles and 27 medals will be awarded to Individuals and Official Teams as well as a Combined title based on the…KEEP READING AT THIS LINK.