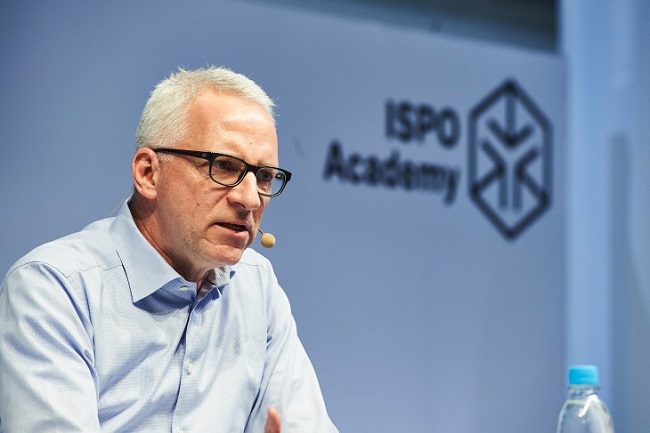 Günther Althaus (ANWR Group), Roland Auschel (adidas), Stefan Mennerich (FC Bayern München), Giulio Montemagno (AmazonPay Europe), Peter Schwarzenbauer (BMW), Nils Stamm (Deutsche Telekom), Philipp Roesch-Schlanderer, (eGym), Robert Scoble (technology blogger) and Professor Bernd Thomsen (Thomsen Group International): The first ISPO Digitize Summit will begin on June 28 in Munich with this group of top-class keynote speakers. The two-day event is designed in particular for sporting goods retailers, brands and the entire sports industry. It will provide them with the momentum they need to seize the game-changing opportunities that digitalization can create for their businesses.
To remain competitive, the sports industry is required more than ever before to identify far-reaching trends and to tap new growth potential: Digitalization plays a pivotal role in this regard. At the same time, consumers' wishes and needs are becoming increasingly essential. Knowing what customers are thinking or what appeals to them is more important than ever. In his keynote address, the American technology blogger Robert Scoble will focus on the future and take a look at consumers in 2020. He will discuss how companies can correctly serve these individuals and optimally prepare to do business with them. Giulio Montemagno, General Manager of AmazonPay Europe, will talk about new payment systems and opportunities. The founder of eGym, Philipp Roesch-Schlanderer, plans to offer inspiration in his address. With its powerful vision and inventiveness, eGym has been able to establish digital innovations in the fitness industry and to create new services for customers. The ISPO Digitize Summit will show attendees how digital technologies can be used in customer loyalty, customer service, payment and the creation of new worlds of experience at the point of sale.
You will find other highlights as well as information about the program and speakers online.