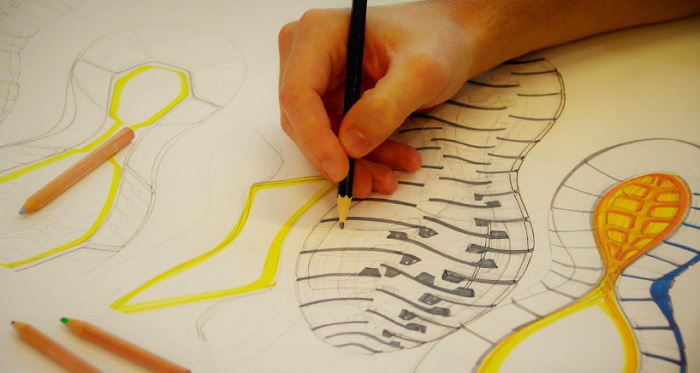 High performance soles inspired by a century of innovation by Michelin. For over a century, Michelin has enabled vehicles to travel for millions of kilometers, by developing high-performance, safe and durable tires in all driving conditions. From automotive to agriculture, from aeronautical to two-wheels, motorized or with pedals. From the invention of the first vehicles to up present day, innovation and recreation have continued to be the common denominator that inspired the MICHELIN brand. With this mission in mind in 2014 the "Soles by Michelin" project was born: transferring all the know-how of the contact with the ground to footwear, in order to create high-performance soles with exceptional grip. Indeed, Soles by Michelin is the project that, using the most transversal skills, develops customized soles in partnership with footwear brands from all over the world. In less than five years, Michelin obtained a leading role in the market of high-performance soles, responding to the demands of various segments: from motorsports to outdoor and lifestyle, in which comfort and design play a decisive role in the choice of the consumer.
SOLES BY MICHELIN – A UNIQUE PROJECT
One brand, one sole, one story.
It's with this attitude that JV International group, a strategic partner chosen by Michelin for the development and the engineering of technical soles worldwide, collaborates with each brand. The uniqueness of the projects developed aims to allow the consumers the experience of innovation. It's this search for uniqueness that pushes the product specialists from Michelin to relate differently with each brand partner, often introducing innovations from other markets and managing to meet the demands for which they were designed.
"In these years of activity, for sure innovation has characterized us", underlines Ambrogio Merlo, Managing Director of JV International. "In addition to this we want to transfer the values of Michelin to the end user of the shoe: performance, technology and reliability, the company was born behind this idea. Our mission is to bring product innovation, but above all, benefits to the final customer and the presence of a Michelin sole on the shoe represents the guarantee of a quality product for the consumer".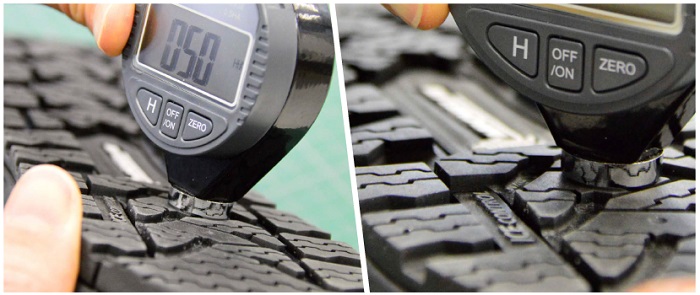 THE TREAD DERIVED FROM THE TIRES AND OPTIMIZED FOR THE FOOTWEAR
One rolls on the ground, the other steps on it. The methods are different, but the footprint is the same. It is undeniable, even the glossary links the sole of a shoe with the tire: imprint, tread, roll, stability, rubber, grip, durability. It's from this concept that Michelin develops the design, compounds and technologies. Transferring to the soles the performance of one or more tires, in order to create products that are always exclusive in terms of compound, materials and design. Each sole is unique, in line with the design and the technical requirements of the brand partners, to achieve increasingly performing results concerning grip, resistance, traction, self-cleaning and comfort.
MICHELIN AND BRAND PARTNERS: BOUND BY EXCELLENCE
"We make a very accurate selection of our partners", continues Ambrogio Merlo."Because our technical soles must be part of a project since the beginning they are included in the top of the line footwear collections. The consumer who chooses models with our soles knows that he's buying an exceptional shoe, from all points of view".

INFO: Soles by Michelin